WHY LEARN THESE SHAPES?
BUILD A STRONG MUSICAL FOUNDATION AND GET MORE CREATIVE WITH YOUR PLAYING.

Within just a few weeks you'll be able to jam out all over the fretboard and start improvising over all your favourite songs.
This course will teach you...
All 5 Pentatonic shapes in Major, Minor and the Blues scale.
The musical alphabet
How to start creating music from the first lesson
The difference between Major and Minor and how to use them
How to improvise over cool backing tracks
How to play in all different keys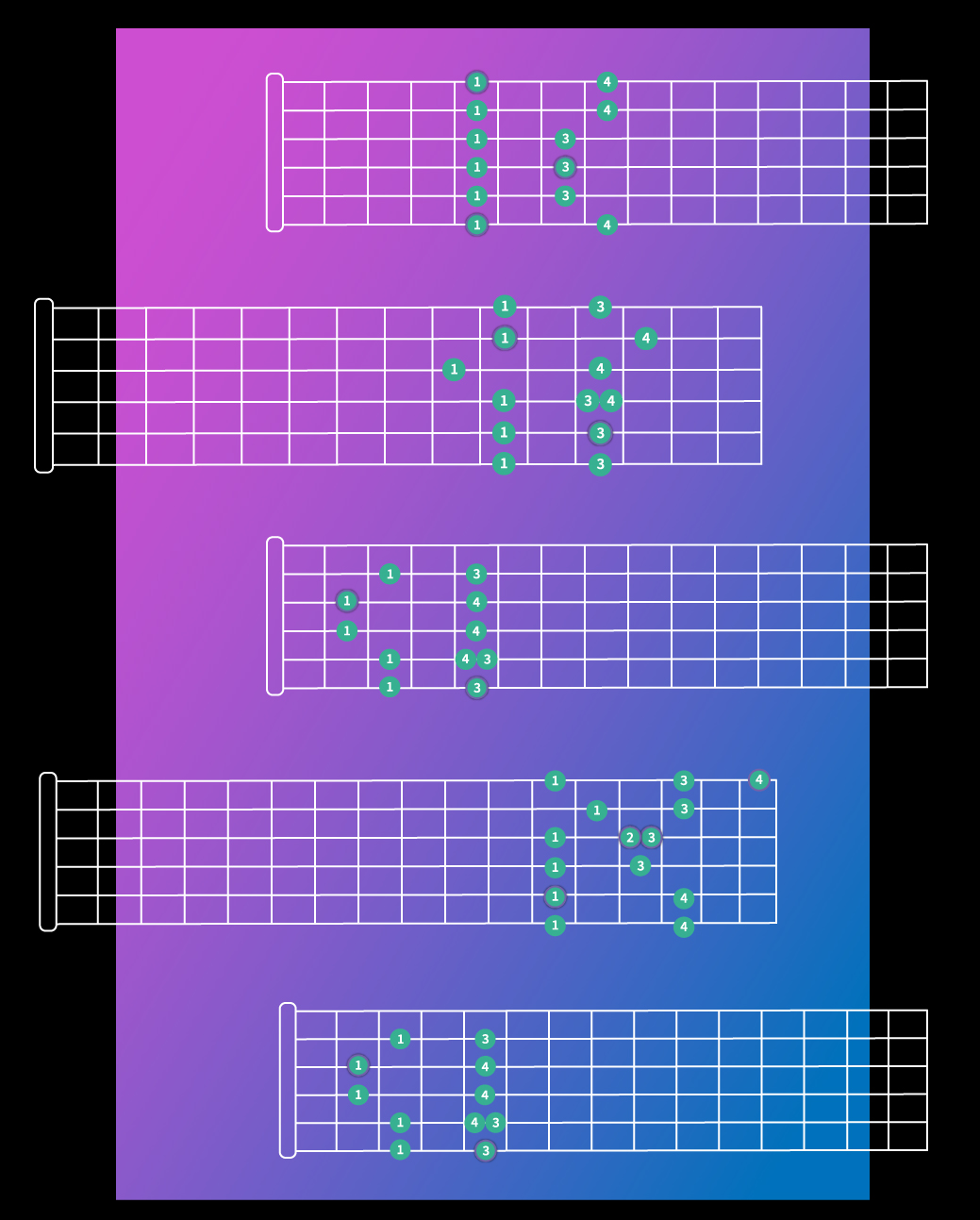 YOU WILL BE CREATING MUSIC FROM YOUR FIRST LESSON, SEE HOW IN THIS QUICK DEMO.

This course was designed to get you using what you learn immediately by creating your own music. We believe in putting your newly acquired skills to use right away and making it as fun and creative as possible.
IF YOU'RE NOT WAILING IN 30 DAYS, YOU DON'T PAY.


All our courses come with a 30-day money back guarantee. If you're not reaching new levels with your playing by the end, we'll happily refund you the investment.

STRUCTURED COURSEBOOK INCLUDED FOR GETTING THE MOST OUT OF THE COURSE

Even if you're working offline and can't access the course videos, you'll have the course book at your finger tips to ensure you can achieve your practice goals.
With as little as 20 minutes a day, we can guarantee you'll be surprised at how comfortable you get with these shapes in just 2 weeks.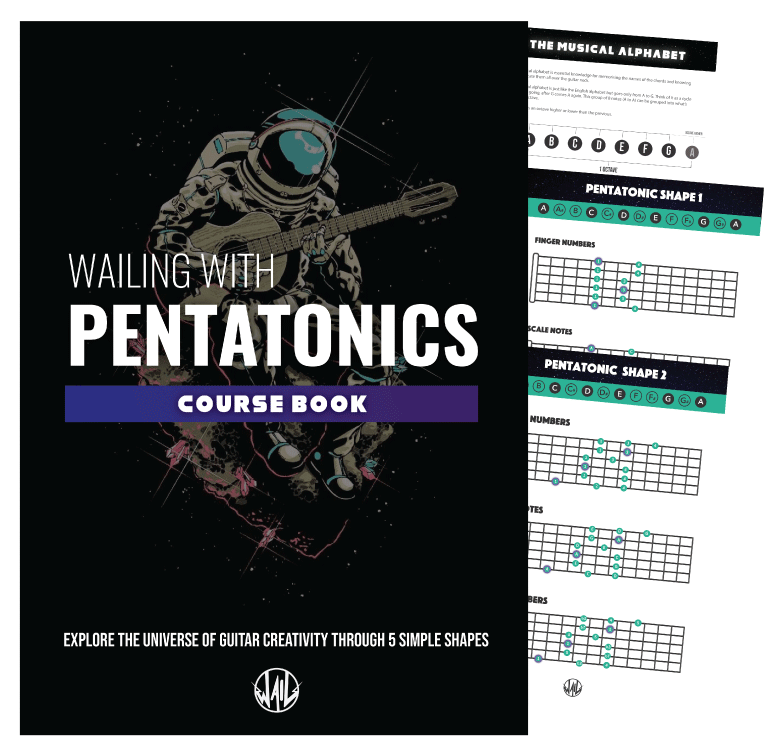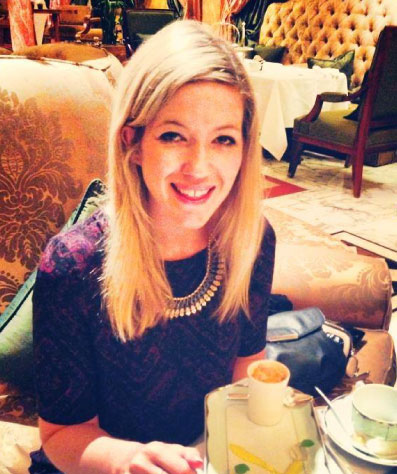 Deborah

"I've been playing the same folk songs for years haha. Thanks Todd, now I'm getting really creative with my songwriting."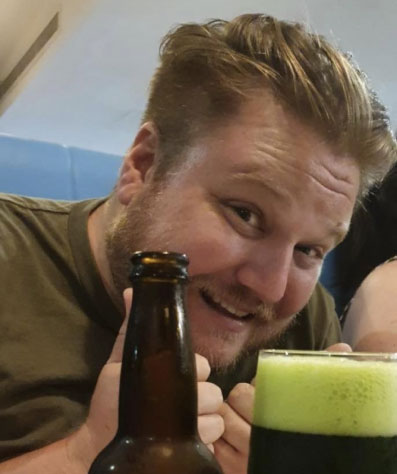 Tom

"Thanks boss! I kind of knew what one of the shapes were, know I am ripping with them all and I've become fanatical about guitar again."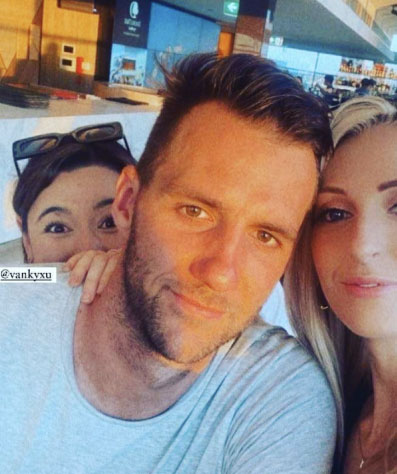 Josh

"I was jamming on one of the backing tracks and my girlfriend just said how good I'm sounding. Thanks mate, the course was really fun."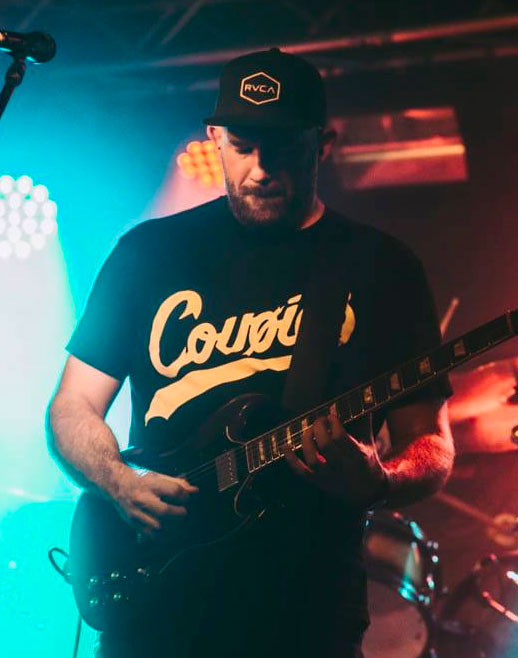 YOUR TEACHER

This course was created as something Todd "wish he had" when he was learning guitar.
Todd was originally a self-taught guitar player who later went on to being accepted into the prestigious university, the West Australian Academy of Performing Arts. He also holds an Advanced Diploma of Contemporary Music, and a Bachelor of Music majoring in Music Studies
He also has achieved an advanced diploma in education and has spent the last 15 years with the Australian Education Department, teaching and promoting music and the art of playing guitar to inspired, upcoming musicians.
Oh, and he also writes and performs in his 2 punk bands, Castle Bravo and Desert Dogs.